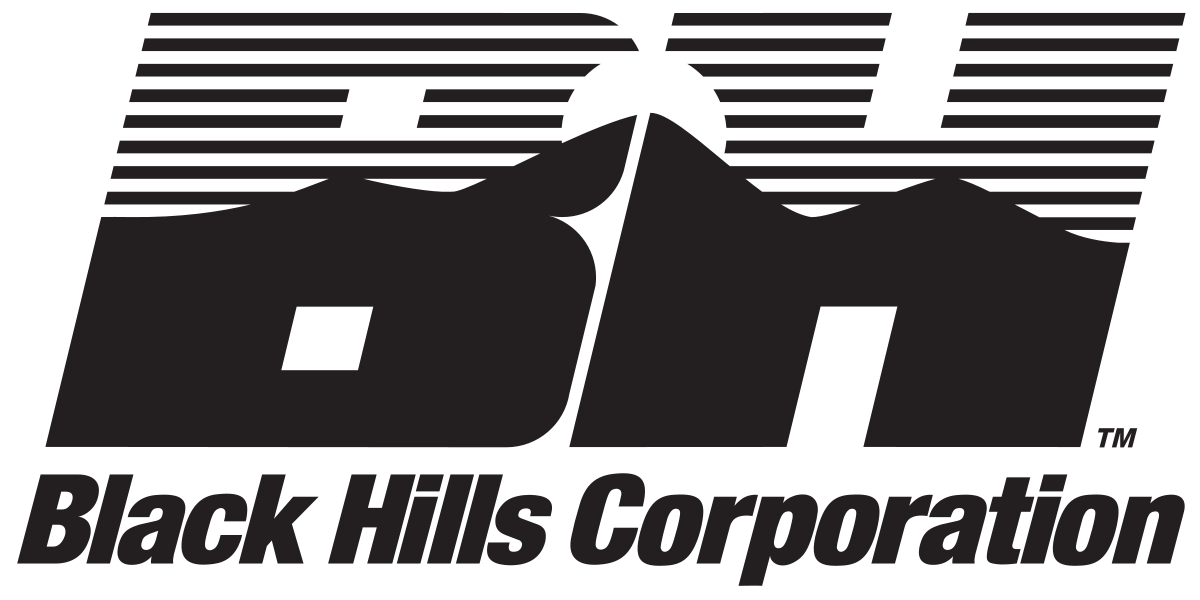 "My favorite feature of the platform is the reports. Being able to pull up a report when requested by HR or finance and handing it off and knowing it's accurate. The biggest benefit with the platform is accuracy, time management and the support."
- Lorna G.
Black Hills Corporation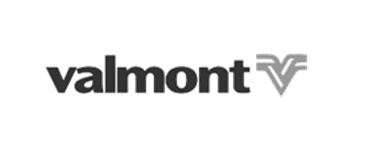 "We cannot live without Participant Portal. The Participant Portal has helped our employees so much, they can run the reports that they need. It's so user friendly, we can't go back. We have seen a huge reduction in time using Certent, it has helped us be more effective and efficient with our time."
- Jamie H.
Valmont Industries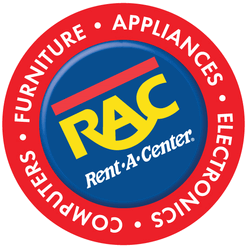 "The accuracy of the Grant Administration and the financial reporting aspect gives us access to information we didnt have with other solutions. The system has freed me up to be more strategic."
- Terry T.
Rent-A-Center